Time for my flag-ship column (aren't I important sounding) to join the party.
Welcome to The All-Motorsport Power Rankings, taking drivers, teams and personalities from every international (or otherwise high profile, which covers me for NASCAR) motorsport shakes them into a random order and pokes fun at them and recaps the week that was.
The Power Rankings have been rumbling on since January, so naturally, we start here in Week 32, which if you wish to be confused anymore is actually edition 31.
The countdown runs from 15 to 1, you probably won't agree with the order, I probably won't agree with the order in 20 minutes.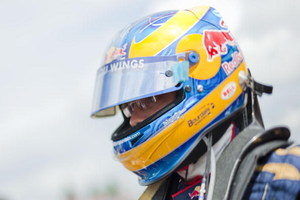 15 Sebastien Bourdais (Moaning)
According to Seabass STR have no style after pushing him from the "
revolving ejector seat
".
No style?! They have a revolving ejector seat for crying out loud! That just sounds fun!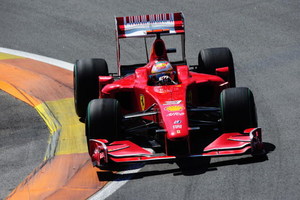 14 Luca Badoer (F1)
Well, the only positive news I could find for Luca was he was inside the old 107% rule.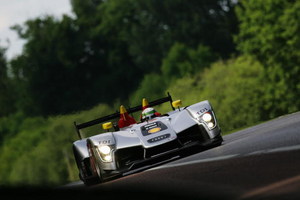 13 Allan McNish (ALMS)
Yay
!
Excuse my childish excitement.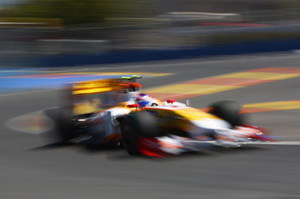 12 Romain Grosjean (F1)
Consistency is a key part in sport.
So Romain had to spin off at some point.

11 Paul, Lord Drayson (ALMS)
Paul is stepping up to P1 for Petit Le Mans
.
This is my government, I voted them in. Where's Barack's NASCAR team anyway?
10 Jorge Lorenzo (Moto GP)
On board for another year at Yamaha
.
And as I've been away for a week, I'll assume he's injured.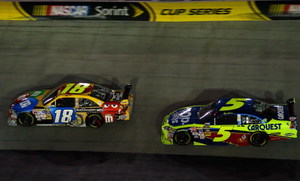 9 Mark Martin (NASCAR)
He couldn't have pushed Kyle Busch out of the way for the win.
He might have broken a hip.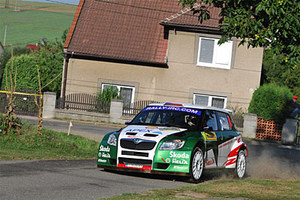 8 Jan Kopecky (IRC)
As IRC looks to expand it's fanbase it aims for toddlers, with an even named after the noise a car makes, with Jan winning the Barum Rally.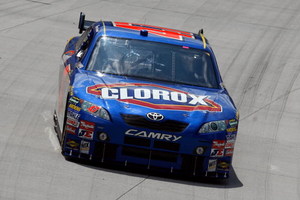 7 Marcos Ambrose (NASCAR)
Third.

Well, I suppose there has to be some good news in Australian sport.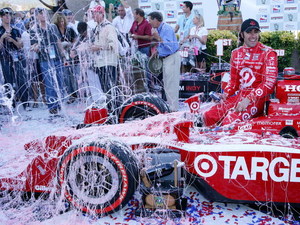 5 Dario Franchitti (Indycar)
Endless commercials, I can forgive.
Rubbish commentary, I can forgive.
Not being able to tell Oriol Servia and Robert Doornbos apart, I can forgive.
Not interviewing Ashley Judd for her mindless post Dario win soundbite. Unforgivable.
4 Aston Martin Racing (Le Mans Series)
A team 1-2-3 at the weekend's Nurburgring Le Mans Series race.
Not bad.
3 Mike Conway (Indycar)
Mike's car had a vinyl suit at Sonoma.
Seriously, if Dario was running the Vaseline livery it would have been perfect.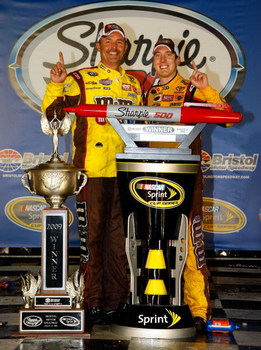 2 Kyle Busch (NASCAR)
Steve Addington spotted eating M&Ms in Victory Lane
.
Now, if only the Intersate Batteries livery can win a race....
1 Rubens Barrichello (F1)
Note rumoured to have been put on Brawn GP fridge;
"Jenson,
I really like the podium, you should stop by more often.
Rubens."
-------------------------------
Comment away, question away, I am an educator.

Photo credits, with ranking number: 1, 2, 5, 6, 7, 9, 12, 13, 14 & 15 Getty Images (via bleacherreport.com), 3, 4 & 10 LAT Photographic, 8 Autosport.com, 11 Drayson Racing.